I know that I normally don't post here in advance to warn of an upcoming stream. The main reason for that is that a lot of my streams aren't planned, aside from my weekly Saturday streams. Since the Saturday streams are every week, I don't feel the need to post about the upcoming imminence each time that the week is coming to an end.
My other streams tend to be just "I feel like streaming". Thus, they don't get any advertisements either. However, this time around, a plan has been formed and will be put into action.
Thus, I present information on the second rendition of Girl's Night Out.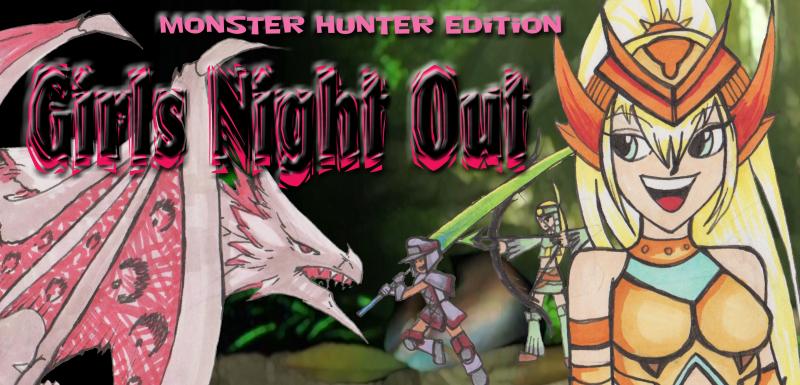 This stream is mostly Seraphie's brain-child. So, I'm more or less along for the ride. Still, I'm more than happy to join her and provide a second view on the events of the night.
The main premise of this stream is to gather a bunch of female hunters to hunt. We're not trying to do the GamerGirl thing, though. So, please do not worry there. We're just hanging out and hunting. Possibly dying.
If you want to catch the events, It'll start at 7pm PST or 10 pm EST, whichever timezone floats your fancy. The stream will be simultaneously presented from two different locations. First is Seraphie's version at www.twitch.tv/club1kjho/. Meanwhile, my edition will be held at Halcyon's stream headquarters at twitch.tv/seferia.
See you all in the chat.