Before I get started with today's post, great work on the event this weekend! We kicked but through every moment of that event! All of you deserve the 4*s that you received.
So, with that said, let's war!
We have a bit of a challenge for tonight. Let's hope the system doesn't screw us over.
Base #1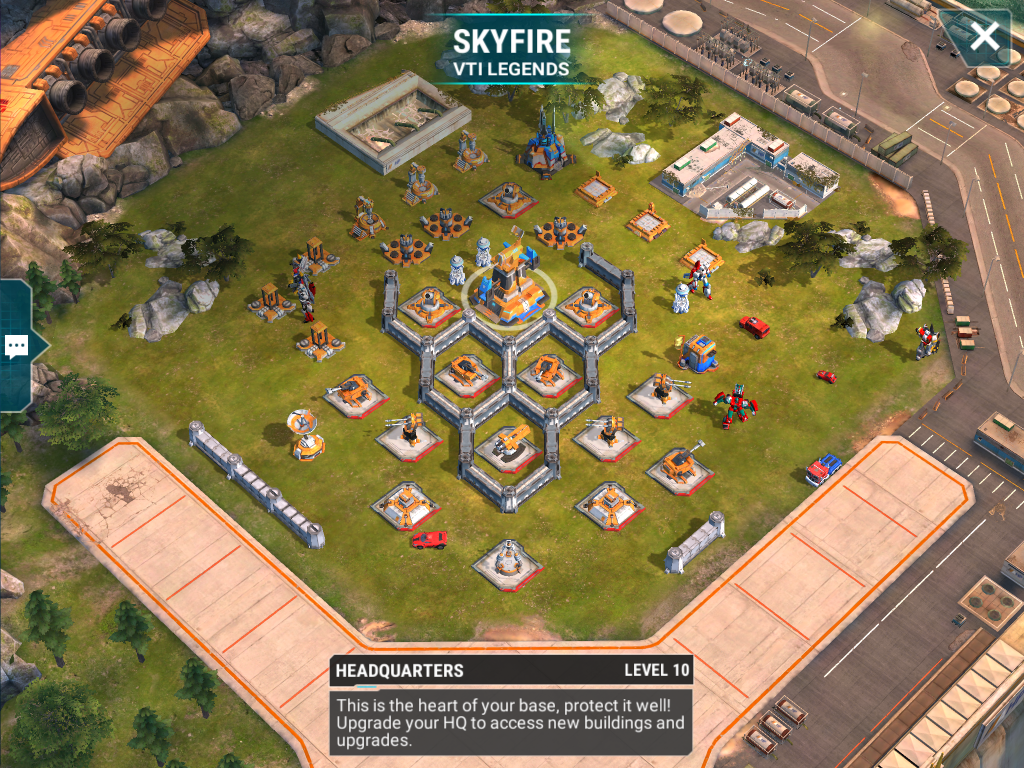 Base #2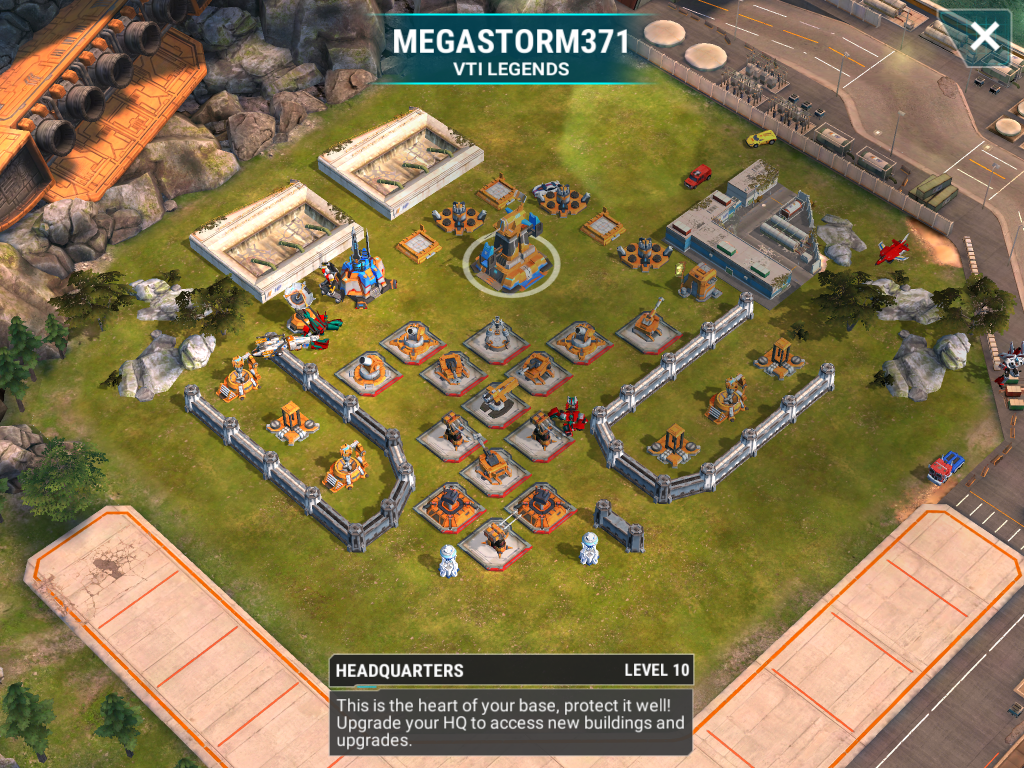 Base #3
Base #4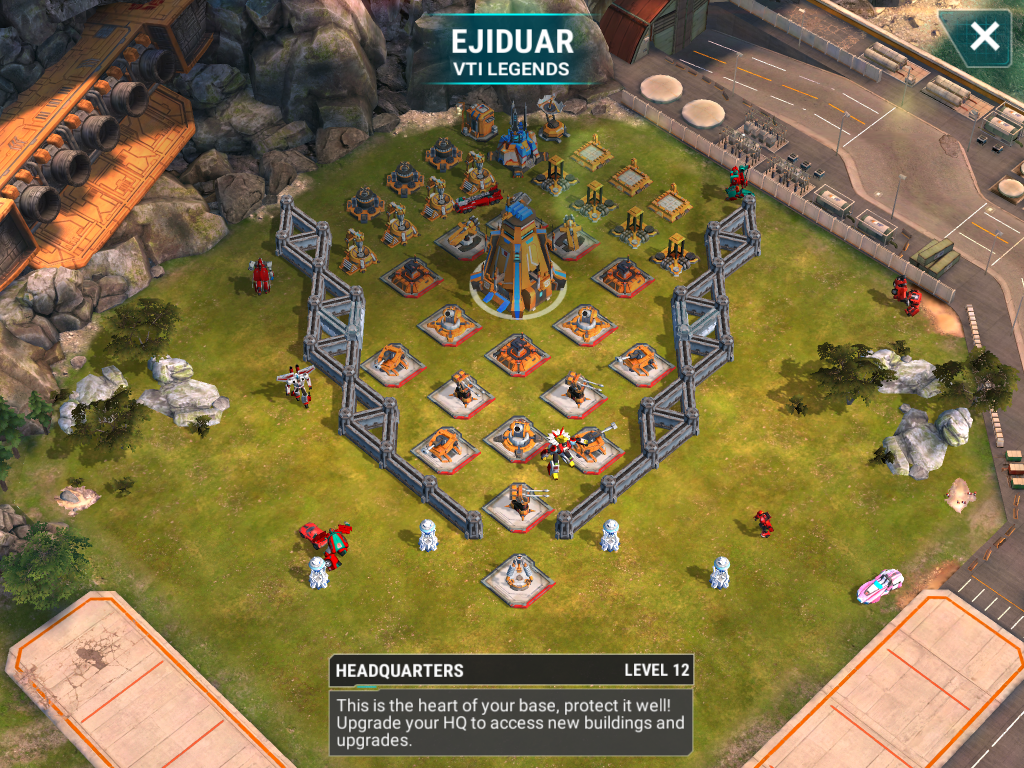 Commander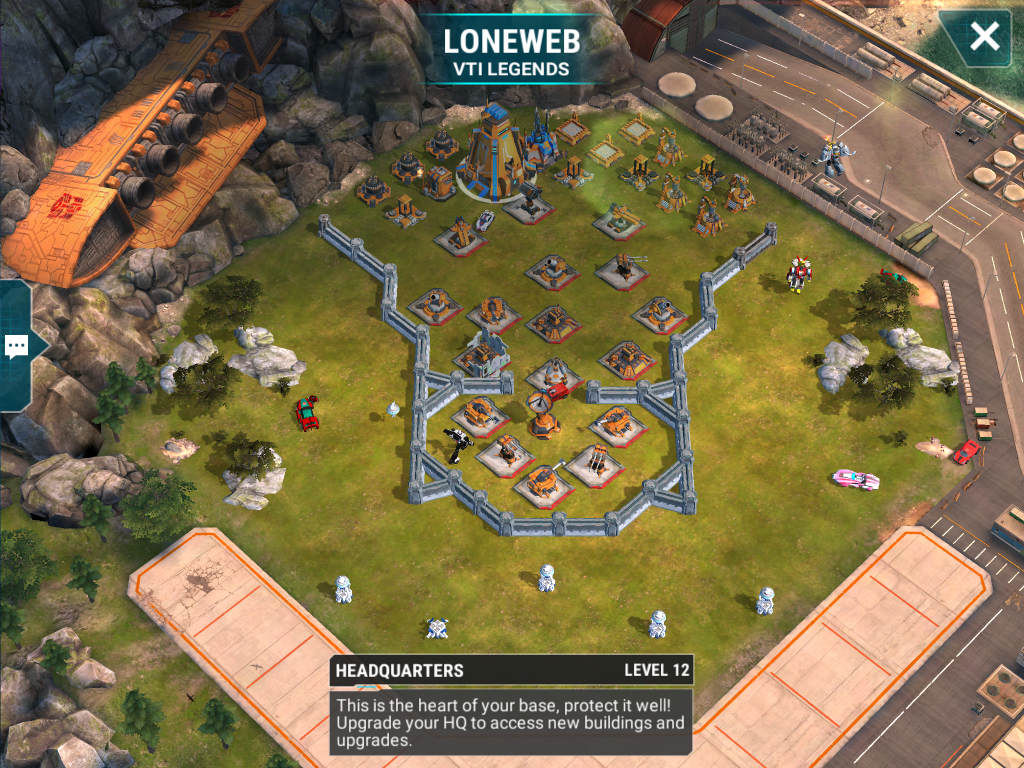 Good luck everyone!