Why, hello our old foes who were not really foes. I almost feel sorry for what is about to occur to you. IF this is your first gold league match, what a shame. But, Autoscum must be taken care of promptly and without mercy.
So, let's see the line-up for us!
Base #1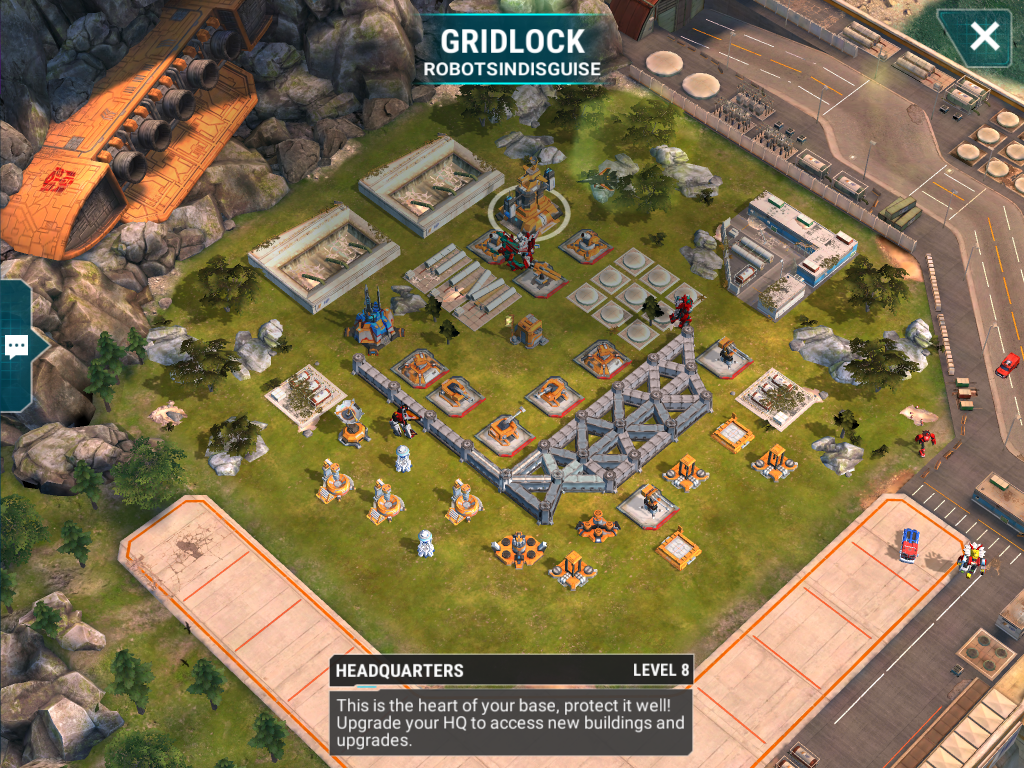 Base #2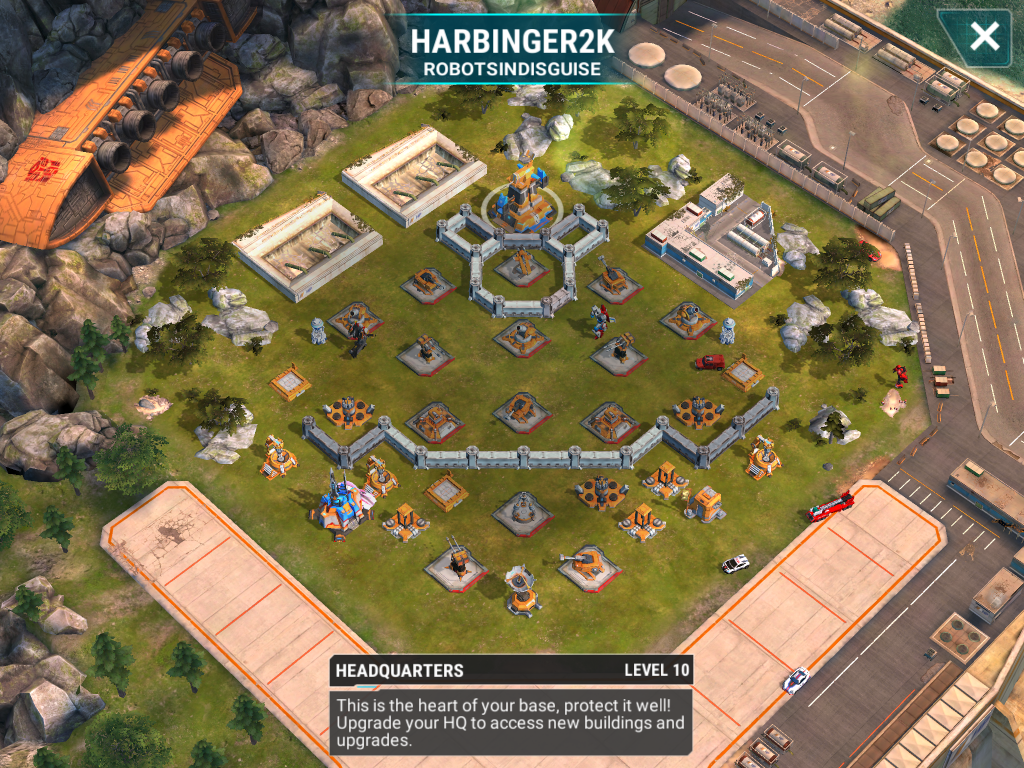 Base #3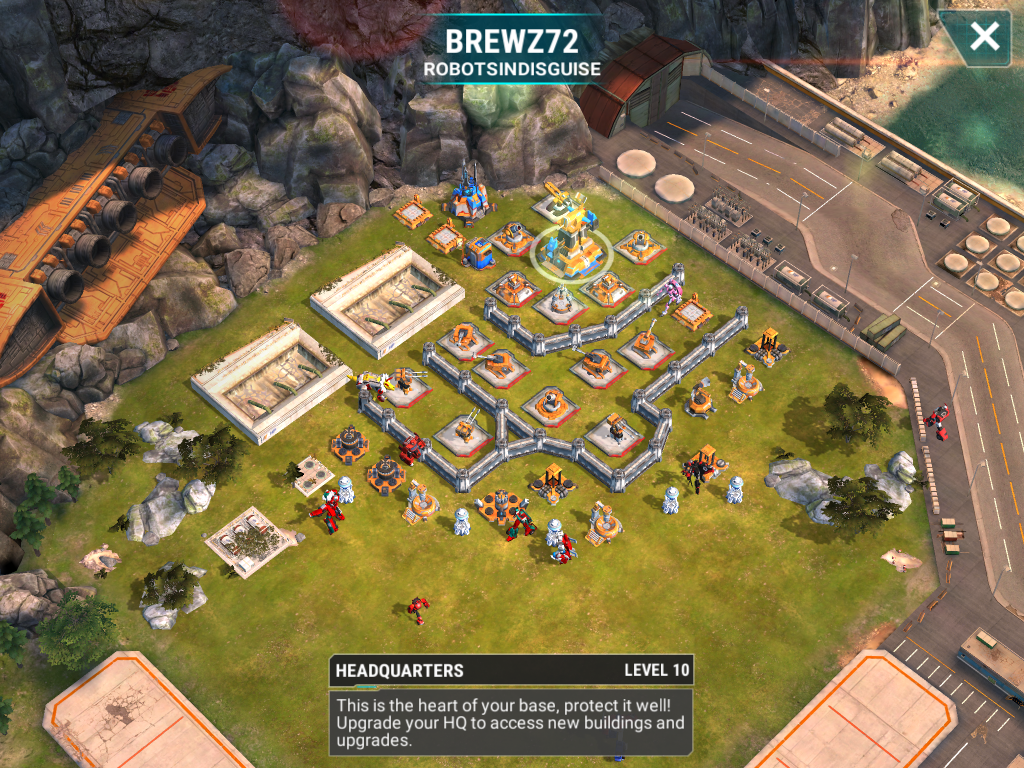 Base #4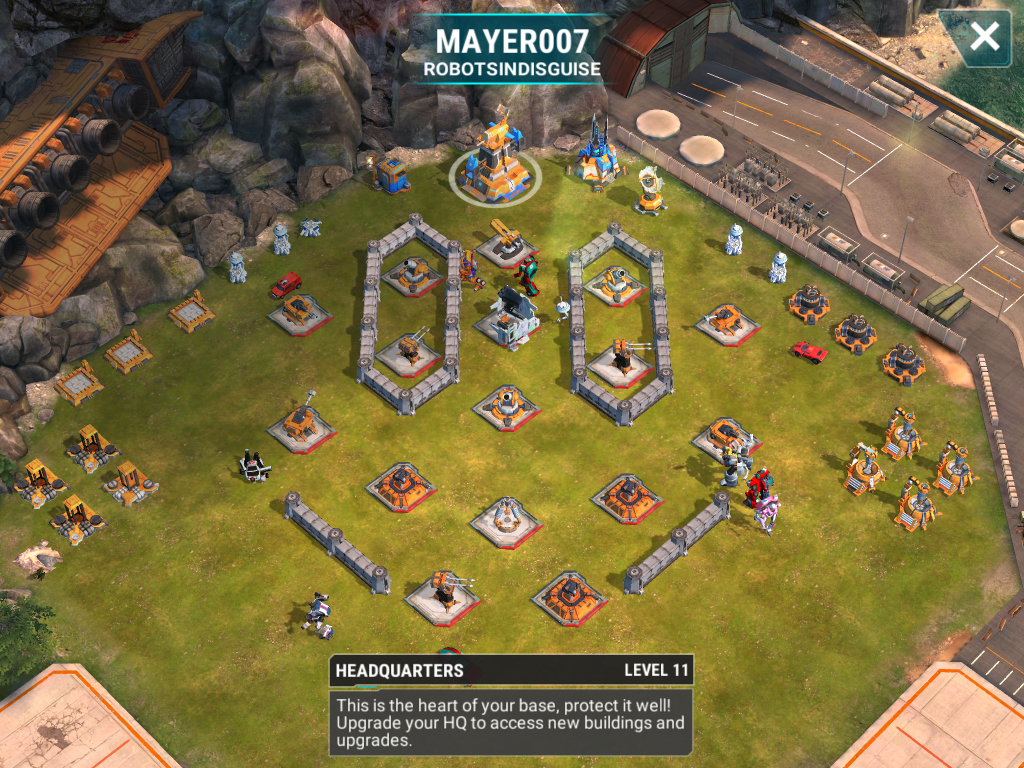 Commander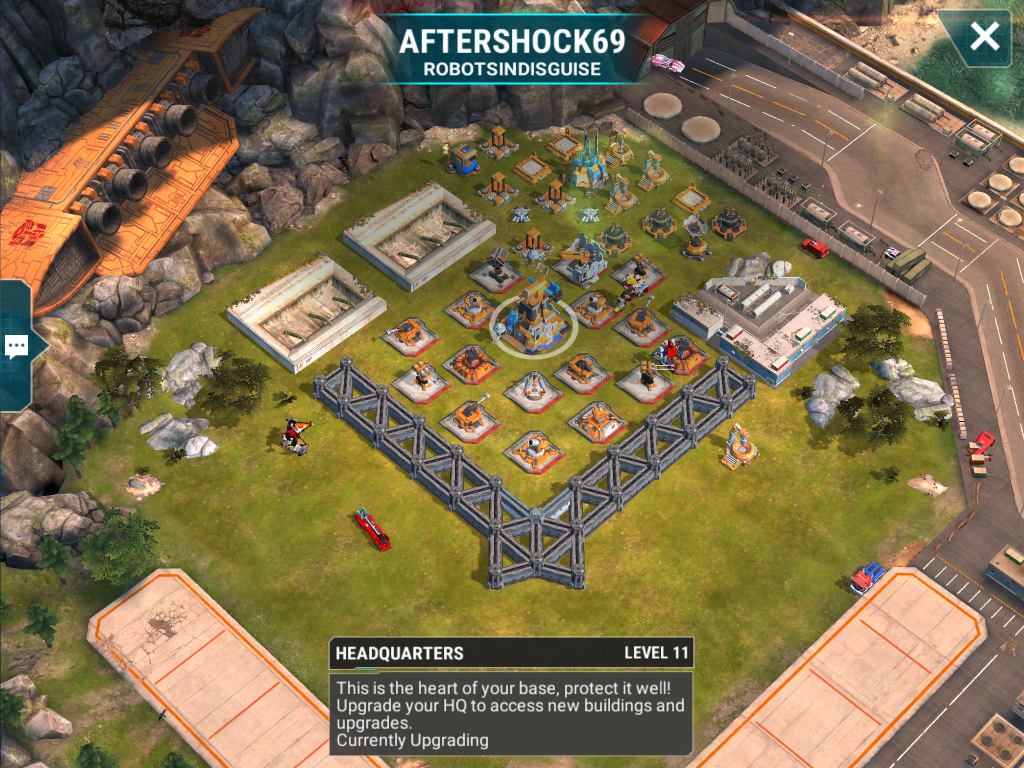 Let's keep the momentum going all! Murderate those Autoscum forces without mercy!
DECEPTICONS FOREVER!