Well, yesterday's war was rough. To everyone who gave it a shot, good going! You did great going up against great adversity.
Tonight's war is mostly easy. So, let's go and show them what Decepticons are made of!
Base #1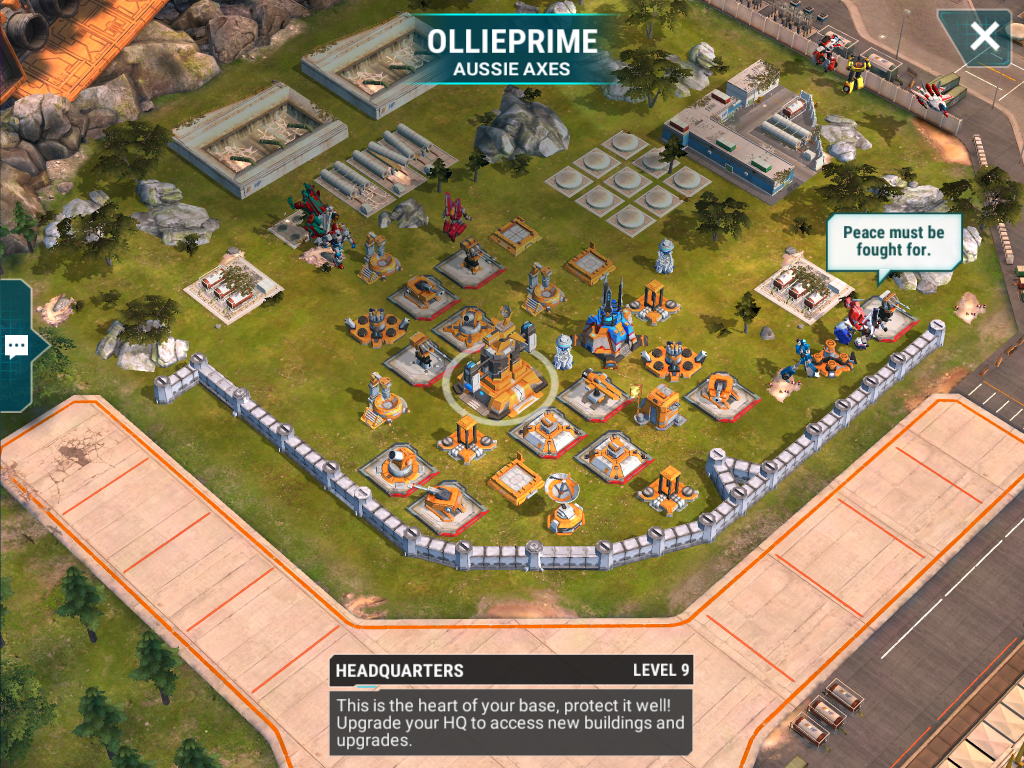 Base #2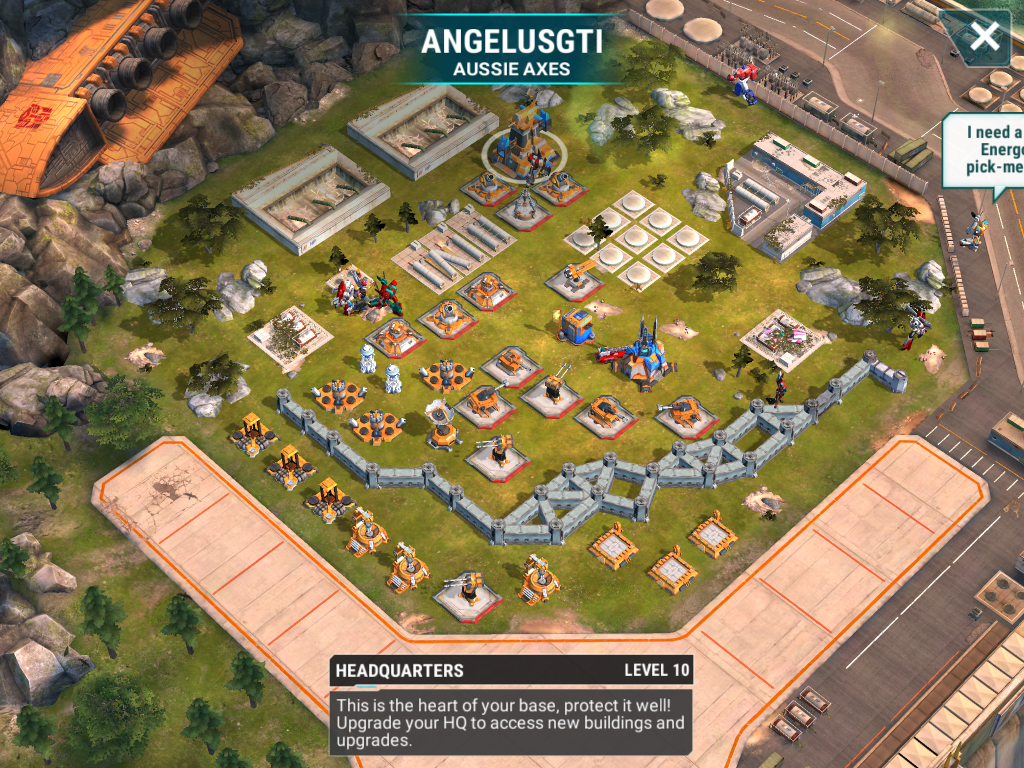 Base #3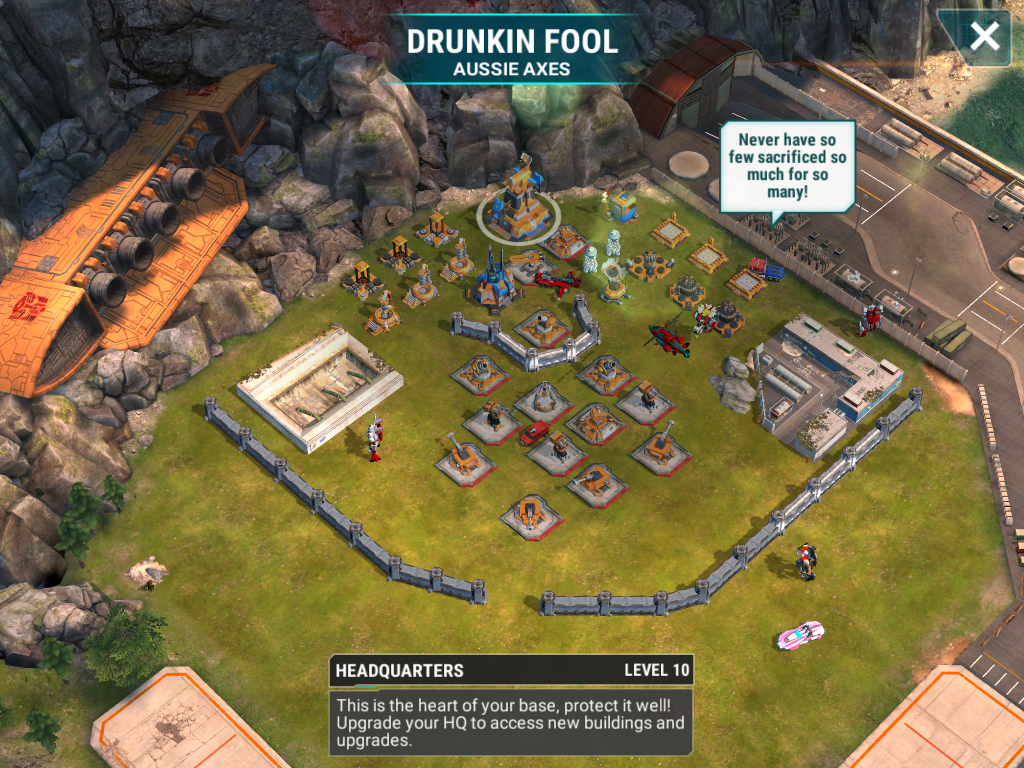 Base #4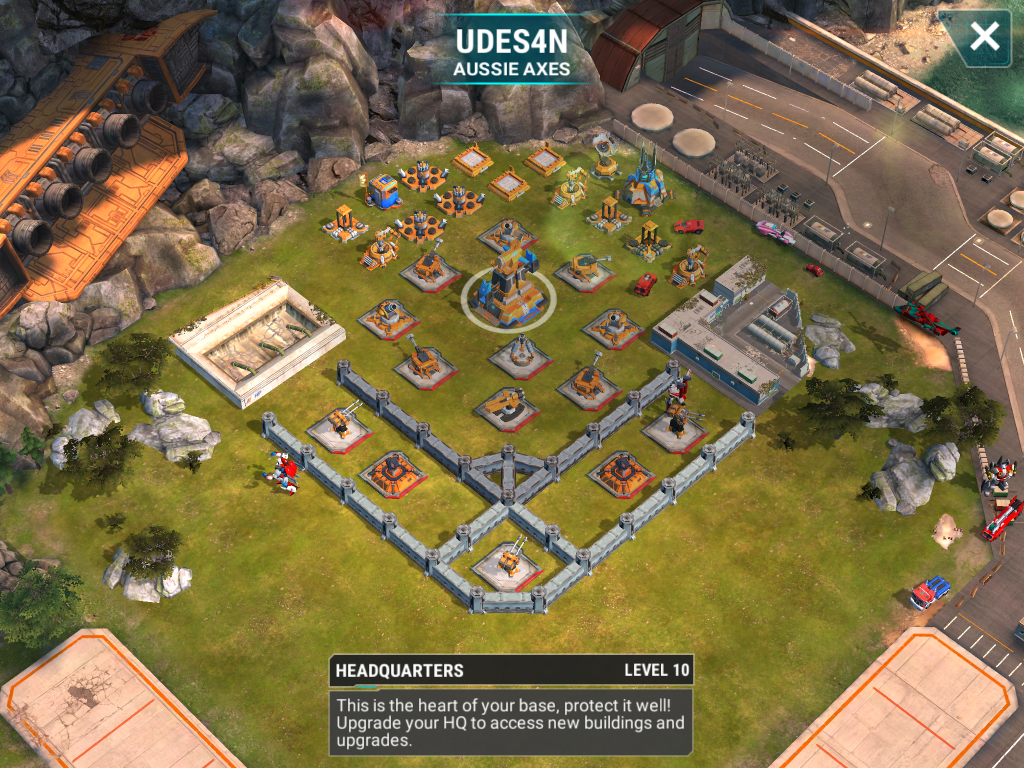 Commander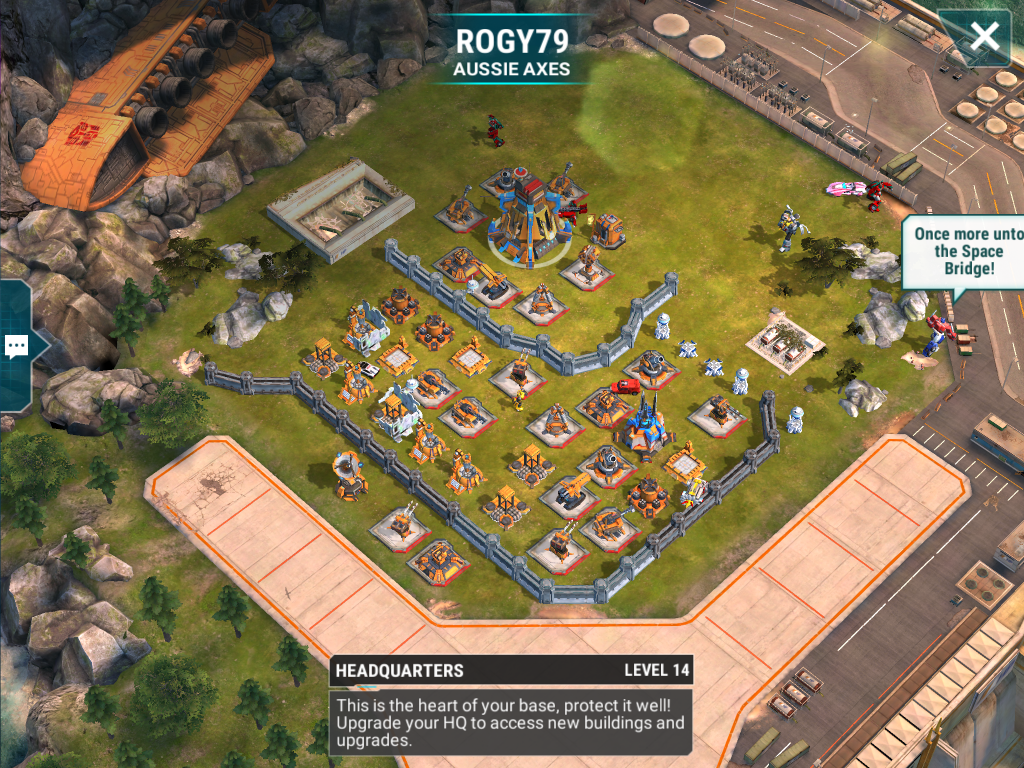 So, as I just said, the commander is our only hard base. That one is going to be a large challenge. However, as long as most of us have 150s, we'll be golden!
Let's get this war won!