We are on to another war here in All Your Base. Unfortunately, we did drop back into Silver, but it should be a quick and easy journey back into gold for us.
So, let's get this party started and look at what we're up against tonight!
Base #1
Now, gasp everyone, I actually have some of the videos uploaded in time to post them as I post the line-up!
Base #2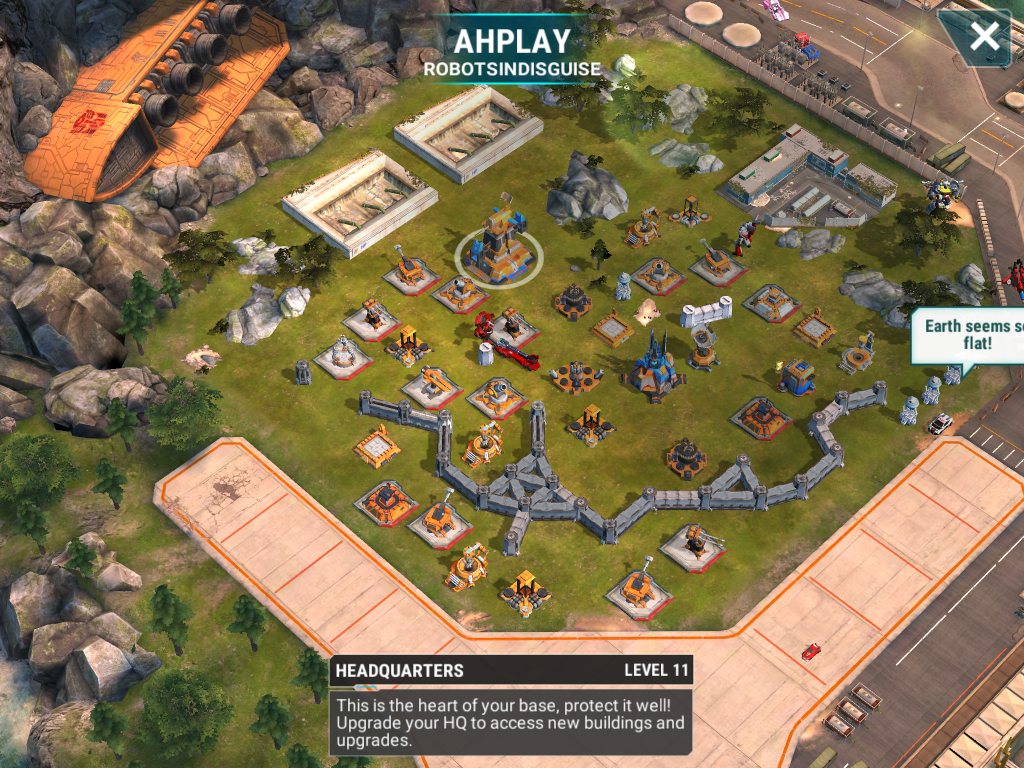 Base #3
Base #4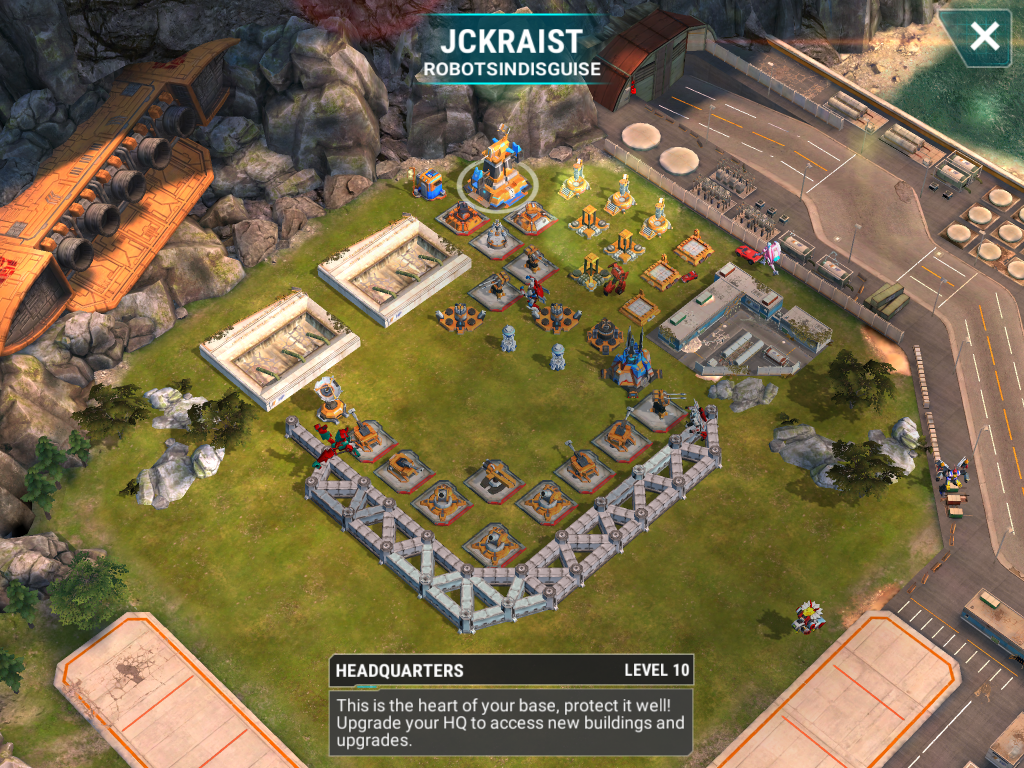 Commander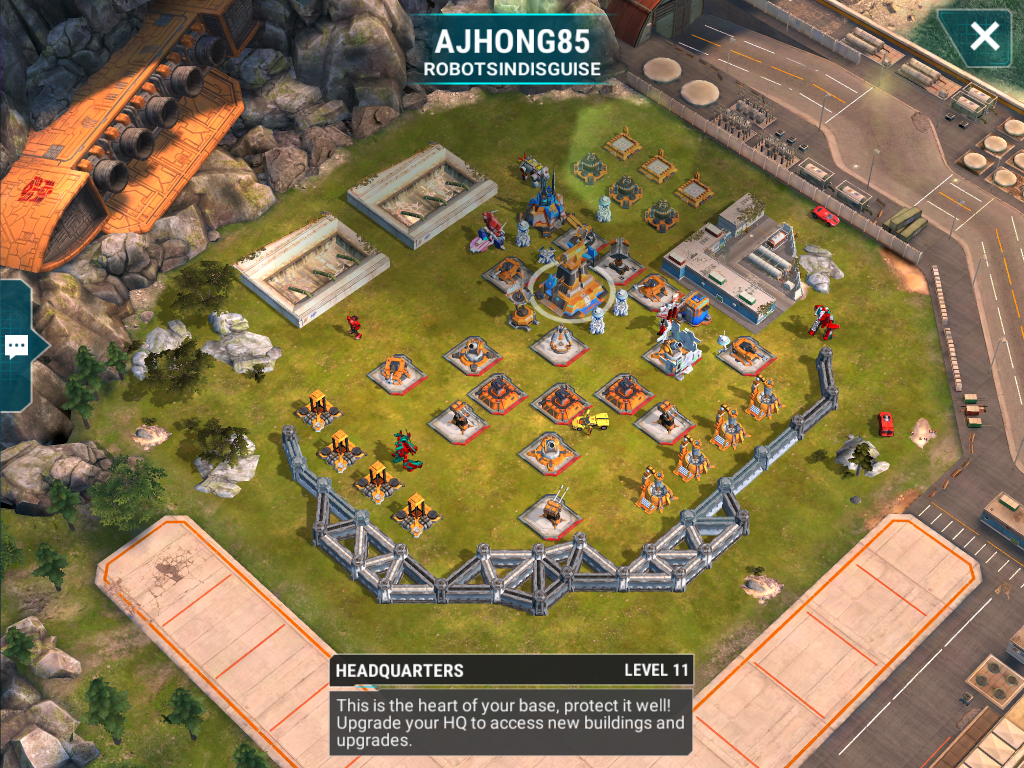 EDIT: All videos now up and available for you to see and examine.
Let's get back our gold title!