So, before I get on with informing all of you what our current war looks like, let's quickly breach on the topic of the event that is coming up. This upcoming event has only one prestige, yes. The prestige is quick and easy, yes. Will I fight for more prestiges in future events? Yes. However, that is what we are working with.
Unlike the last event, the event does not end when the prestige is hit. Instead, the points continue to rack up in a global leader-board that pits one alliance against another. As such, we need to all work hard at getting those points. Jumping alliances on a leader-board event is not an ideal situation.
Edit: Seferia was a silly woman and forgot one point in this talk about the event. The minimum is jumping significantly this time around. I will be looking for 1.5k minimum from all those who work at the event. This takes time and dedication, yes. However, there are two reasons why I am asking for this much. First, I want us all to get stronger teams. So, the more you play, the better your teams will be. Second, I want to help us net a decent reward in the leader board.
However, I am still not going to push for so much that it is unobtainable to those few with weak teams left on our alliance. Do push for the maximum though.
So, onto today's war. Looks like we may have gotten the receiving in of an easy line-up for us today.
The line-up is after the skip.
Base #1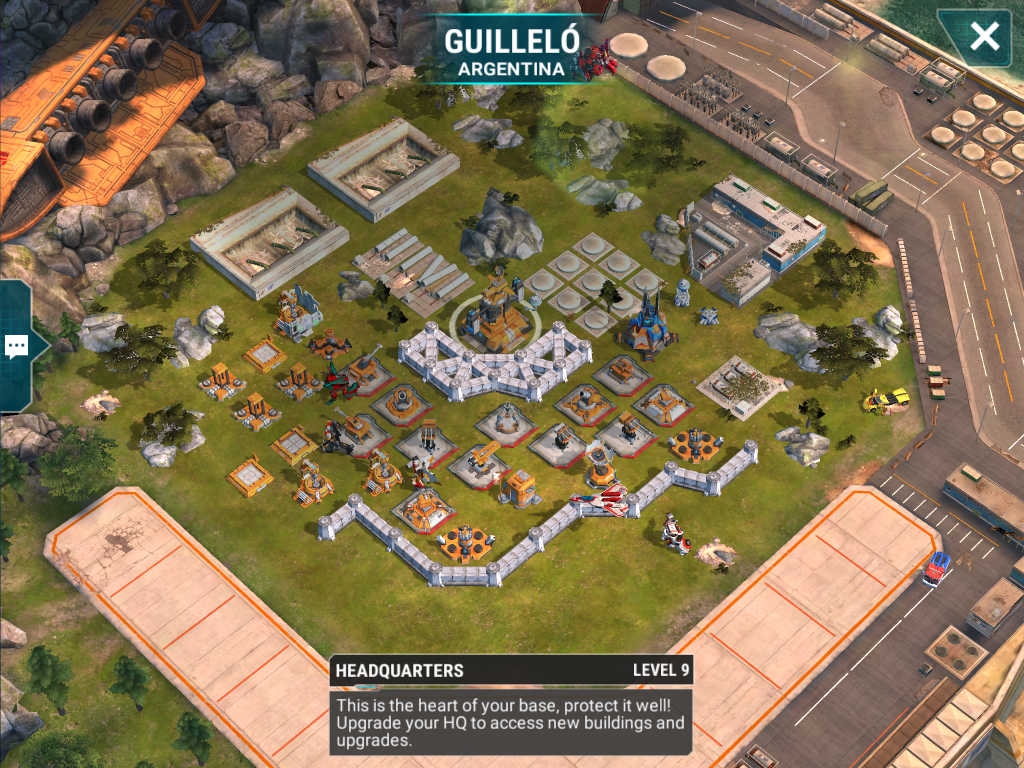 Base #2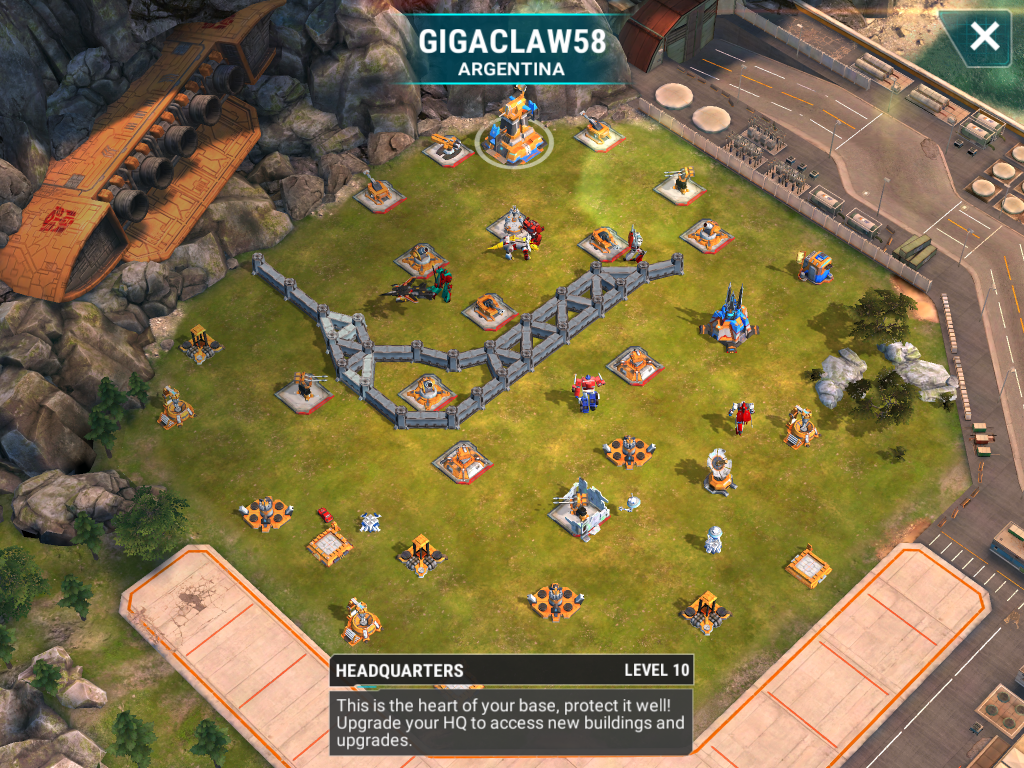 Base #3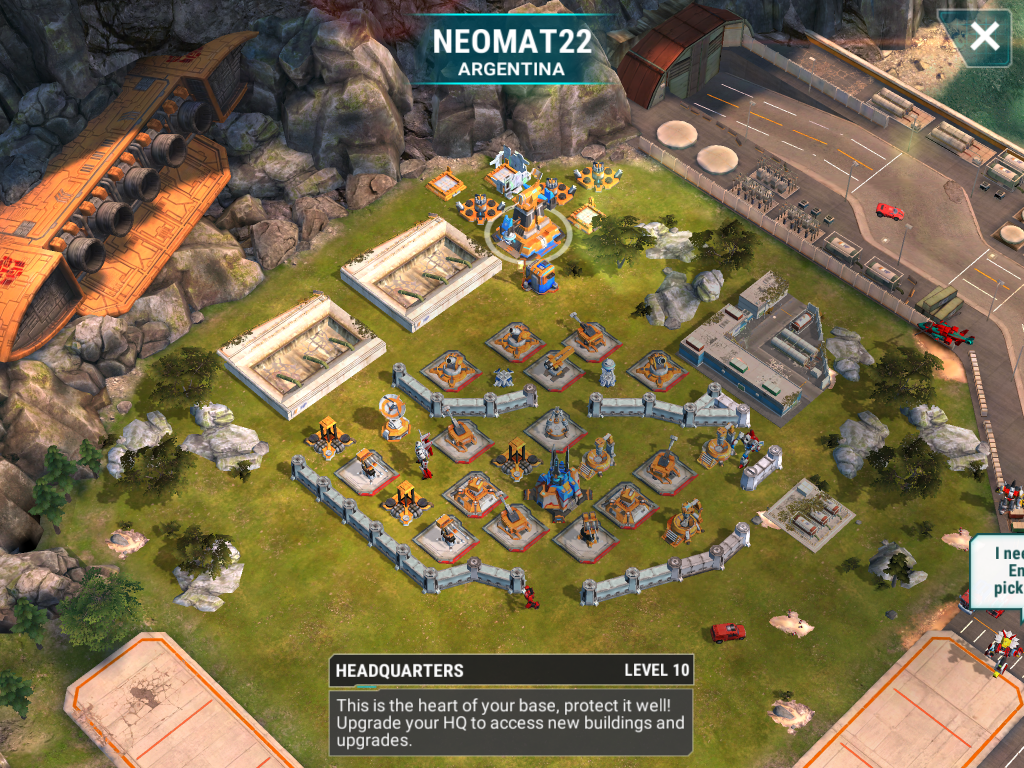 Base #4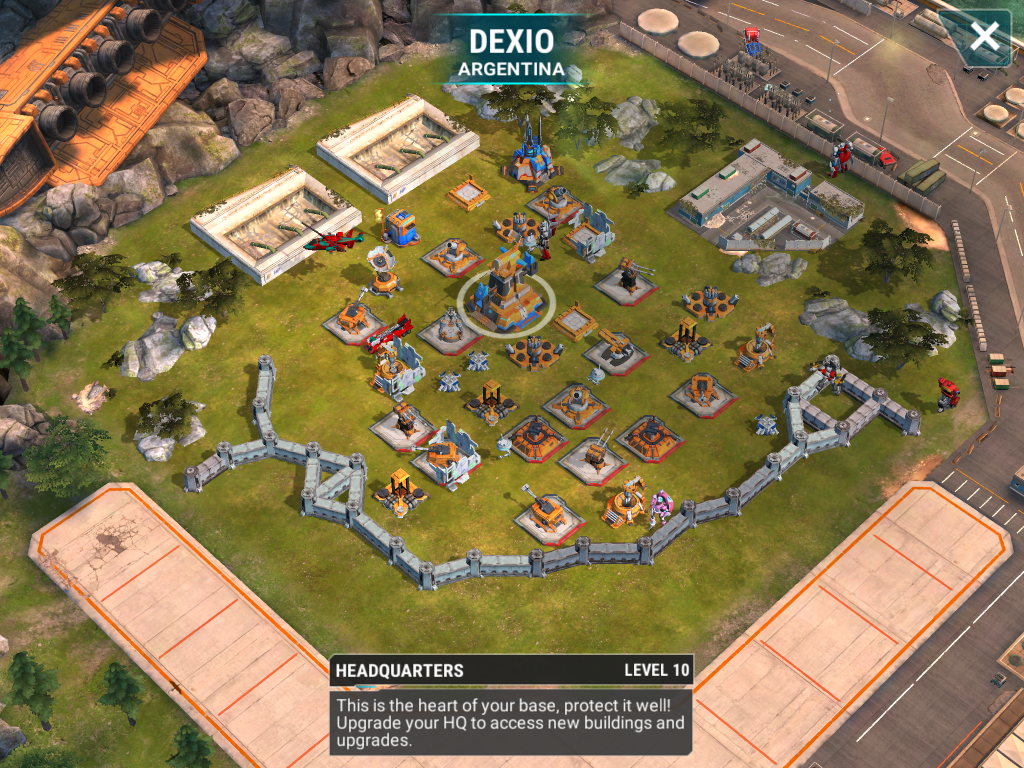 Commander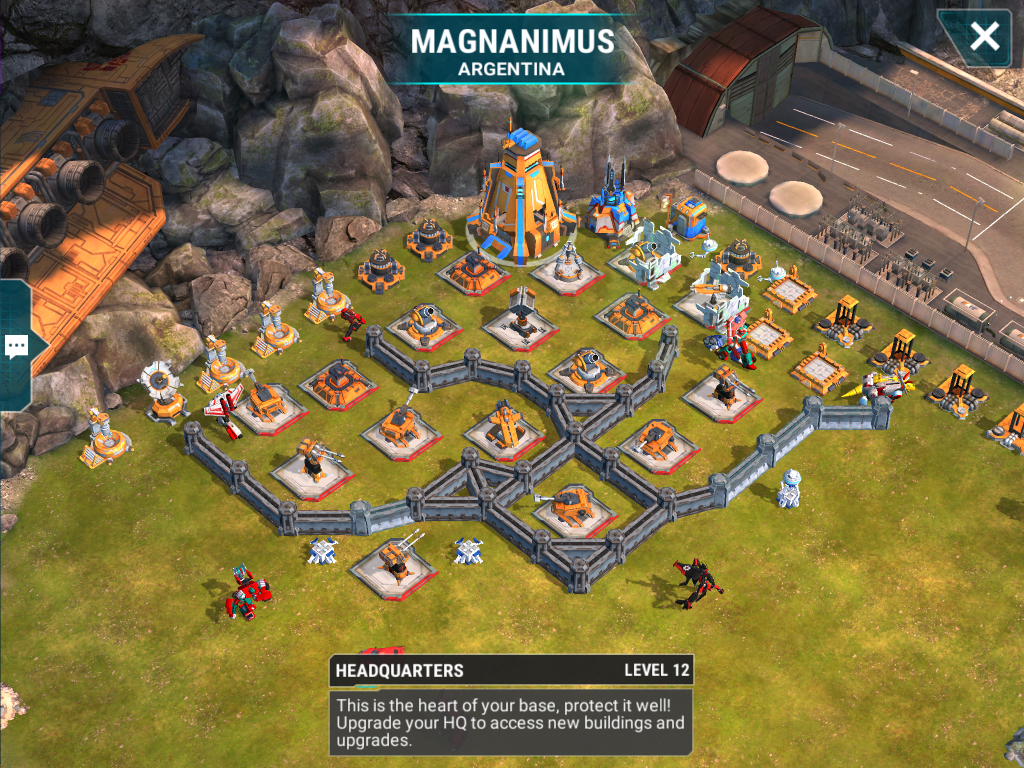 Good luck, everyone! Let's retake our gold name!
As usual, videos will be coming as they upload.