Another day, another war. We know that we occasionally get bad wars. However, always need to wash our faces and move on with the day. So, let's get back to business!
No slouching!
Base #1
Base #2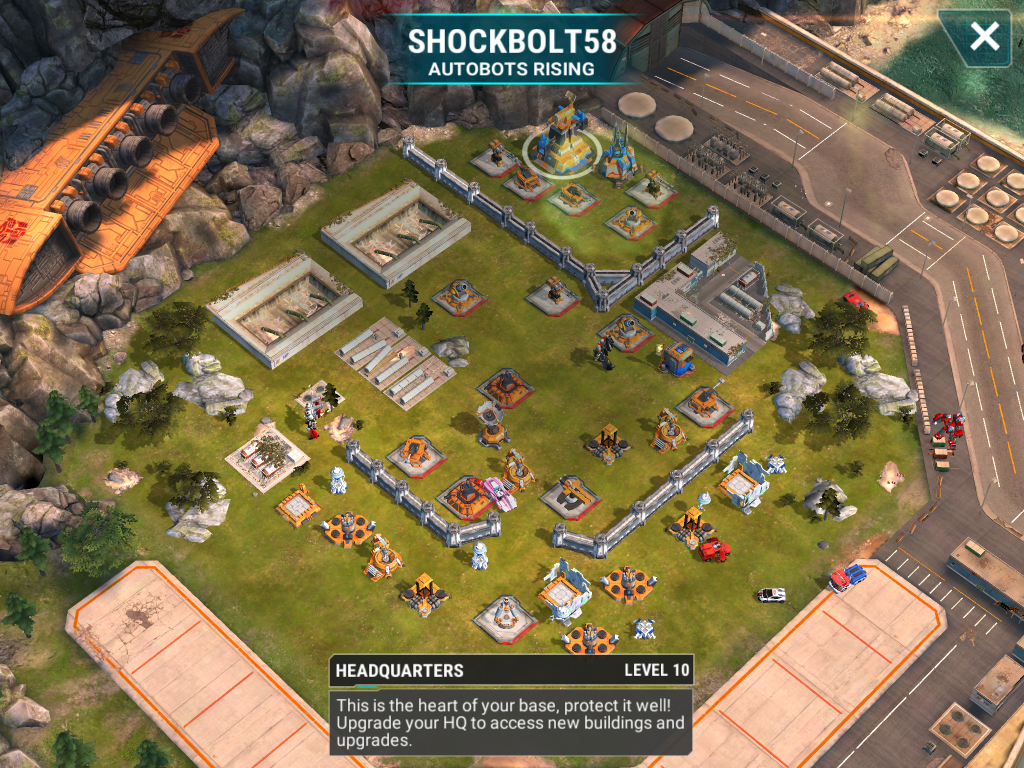 Base #3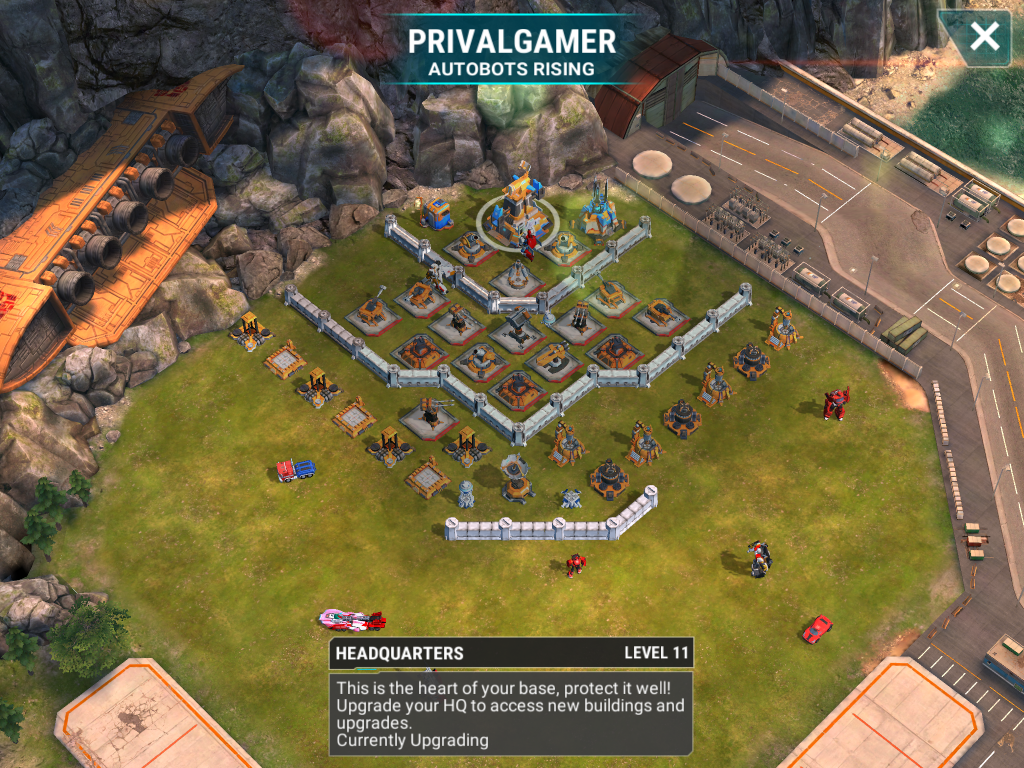 Base #4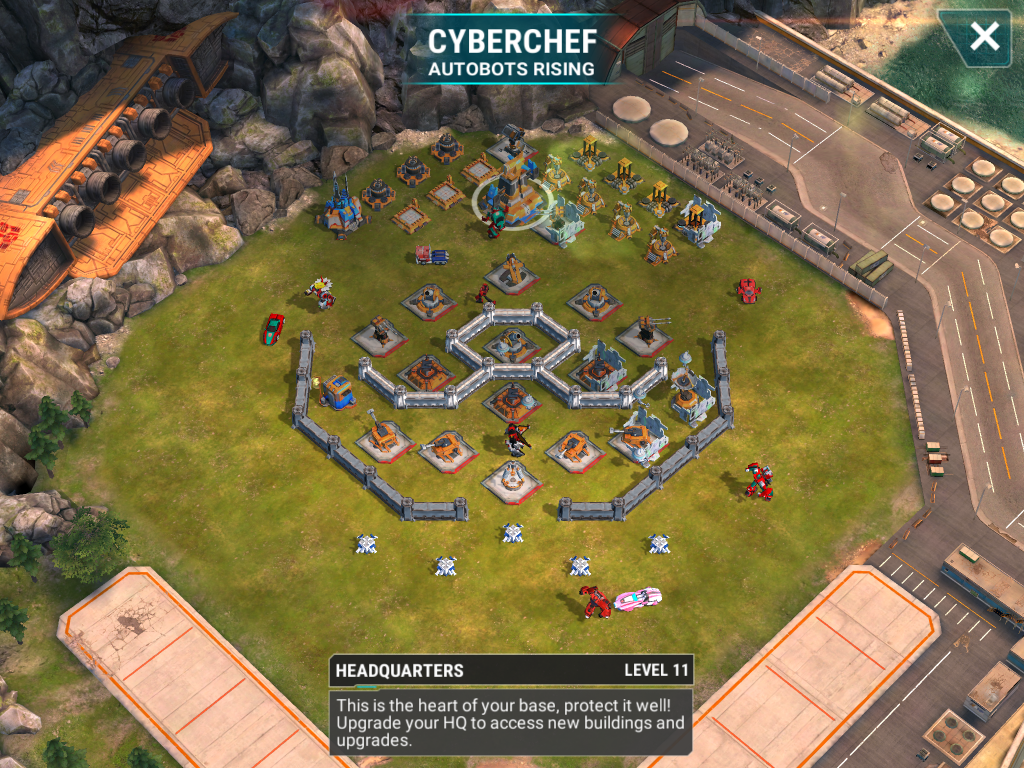 Commmander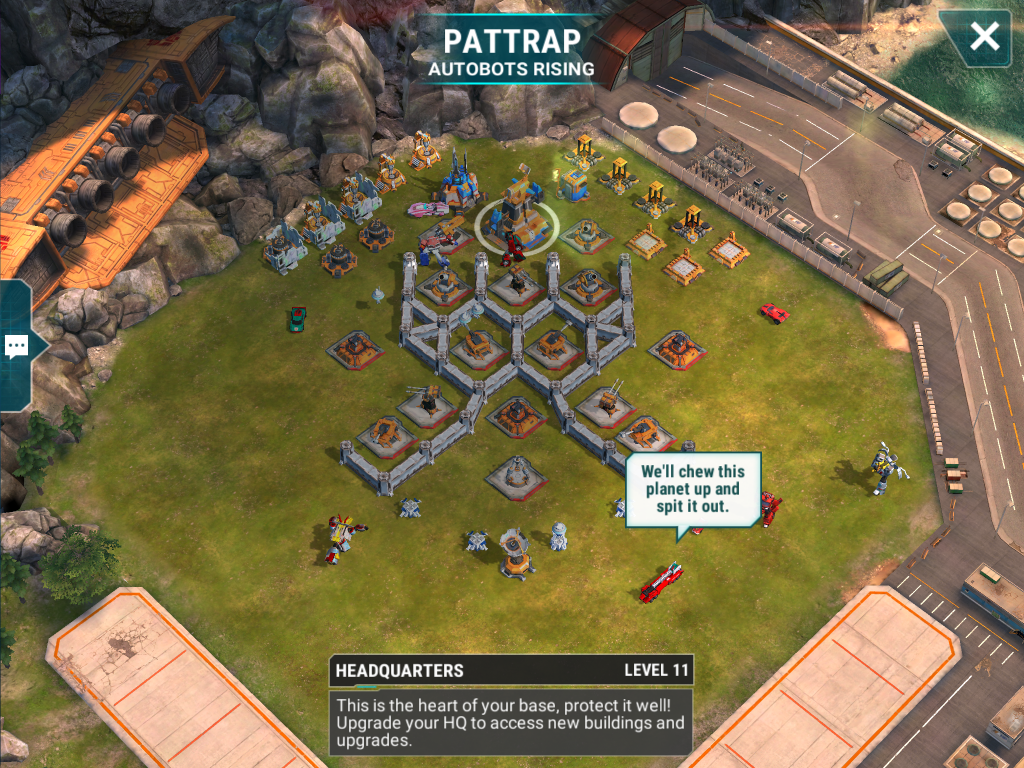 So, this is a tough war, but not impossible. Take your time and work your way through the bases.
Do note that these should be considered standard bases at this point. Also, Seferia and the few heavy hitters cannot win wars for you. Train up your teams and work on seeing how to get past obstacles.
Good luck everyone!